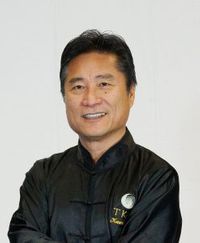 Dr. Kam Lee Retired AP, Nccaom
Retired Acupuncturist and Senior Master Instructor
Acupuncture, Wuzuquan Kung Fu & Chen Family Taijiquan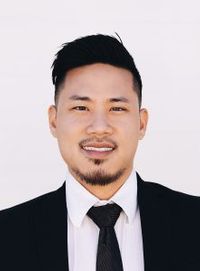 Dr. Vincent Lee DPT
Doctor of Physical Therapy, Manual Manipulation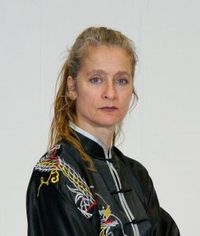 Dr. Mindy Jaques AP
Acupuncture Physician, Herbal Specialist and Qigong Instructor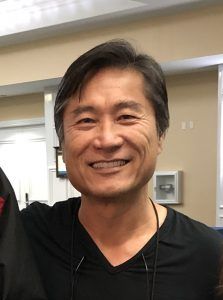 Dr. Kam Lee ~ Retired Acupuncture Physician
Senior Master Instructor
FL. State Acupuncture Physician 1994 - 2022
Wuzuquan Kung Fu 1973 - present
Chen Family Taijiquan 1999 - present

Owner & President Kam Lee Center 1994 - present
Martial Arts
Apart from being an Acupuncture Physician, Shifu Kam Lee is also a well known martial arts practitioner in the United States. He frequently officiates in national and international tournaments as a Chief Judge and was well known for his martial arts performance in the Master's Showcase. He is a 4th generation Tiong Wah Wuzuquan Kung Fu practitioner under the late Grandmaster Gan Hu-Chang of Singapore and a 12th generation Chen Family Taijiquan practitioner under Grandmaster Zhu Tiancai, one of the famous "Four Arhats" (四 大 金 刚)of Chen Family Taijiquan.
Spoken Languages
English
Malay
Chinese: Mandarin, Hokkien, Cantonese
"I am very happy and grateful to have a great team of people who have supported me all the way; my patients, students, friends and family and most of all, our dedicated staff who have contributed so much to the success of our clinic and school, my heartfelt thanks to everyone!"
Kam Lee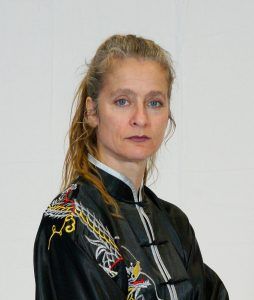 Ms. Mindy Jaques – Acupuncture Physician, Herbalist, Clinical Supervisor
Mindy Jaques is an acupuncture physician, and has studied qigong, Chen Taijiquan and Chinese medicine under Kam Lee since 2010. She is a graduate of Dragon Rises College of Oriental Medicine and holds a Diplomate in Oriental Medicine.
While at Dragon Rises she studied medical qigong, an integral part of their master's program in Oriental medicine – alongside acupuncture and Chinese herbology. She is also a licensed paramedic and has been an instructor for the American Heart Association for the last 15 years. This combined experience has allowed her to join eastern and western medical theory into her practice.
She enjoys making her classes fun and easy to understand, while helping students and patients gain mastery over their own health.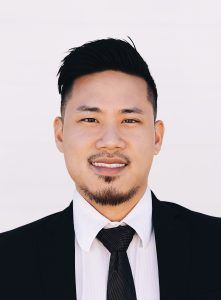 Dr. Vincent Lee PT, DPT, ACSM EP-C
Vincent graduated with a Bachelor of Science Degree in Exercise Physiology from the University of North Florida in 2014.
He is currently certified by the American College of Sports Medicine as an Exercise Physiologist. In 2018, he received his Doctorate of Physical Therapy from the University of St. Augustine with high honors, as well as receiving the Stanley V. Paris and Catherine E. Patla Award for Excellence in Manual Physical Therapy.
Currently, he is a member of the American Physical Therapy Association and has had ample experience in outpatient orthopedic settings.