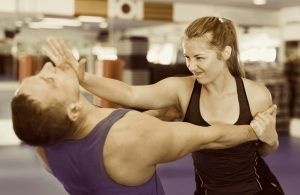 Self-Defense Workshop at Kam Lee center
By: Shifu Kam Lee & Laoshi Charles Macabasco
When: Saturday, August 26 2023
Time: 9 am -10:30 am, Shifu Kam Lee
10:30 am - 5 pm, Laoshi Charles Macabasco
Lunch Break: 12 pm - 2 pm
Cost: Early Bird before Aug 19 2023 - $162 (10% Off), After Aug 19 - $180
Second Family member: Additional 10% Off
Cancellation: After Aug 1 - $50. On day of workshop - No Refund
Note: For current student members at Kam Lee Center, you can register at your own login or give us a call and we can register you in.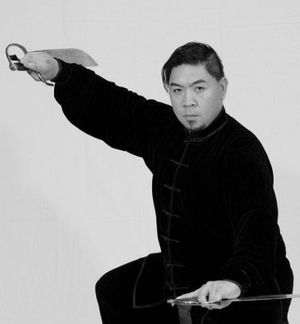 Laoshi Charles Macabasco
Charles has been training at Kam Lee Center since early 2000s. Industrious, and hard-working, Charles has accomplished a lot of training as a martial artist in Wuzuquan and has attained the rank of 2nd. Black Belt. He is now very thorough in his teaching and and training as an Instructor and has been teaching at Kam Lee Center for the past several years. Charles is also well-verse in Kali, the Filipino Art of stick-fighting as a self-Defense techniques. In this workshop, he will be focusing on the practical art of self-defense and the training of Taijiquan push-hands.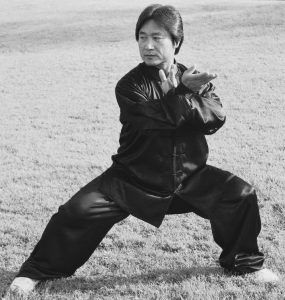 Qigong and Taijiquan from Kam Lee Center
Taijiquan is a gentle, yet powerful martial art that can benefit people of all ages and fitness levels. It is a great way to improve your physical health, mental well-being, and overall quality of life.
If you are looking for a way to improve your health, Taijiquan is a great option. Taijiquan is a journey, not a destination. No matter how you choose to learn, Taijiquan is a great way to improve your health, mental well-being, and quality of life. So what are you waiting for? Start your Taijiquan today!
Free Qigong and Taiji workout at Springs Park, 106 St Johns Ave, Green Cove Springs, FL 32043, every third Saturday of the month unless it rains or a it is Public holiday!
Cost: It's FREE!
Time: 10:30 - 11:30 am
Book a 30 minutes Introductory class with one of our qualified Instructor for just $25 and find out which program suits you the best!