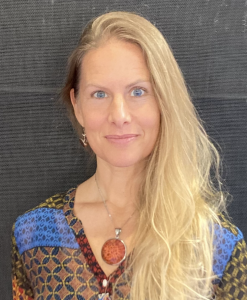 Health Workshops at Kam Lee center
Your back pain and common scenarios.
Understand Lumbar spinal anatomy and biomechanics.
Learn how to treat your back pain and develop a maintenance program.
Prevent the rate of degeneration.
Learn common clinical presentations.
Q & A session to follow.
Every last Saturday of the month - March 25th. 2023
Cost: $35 Time: 11 am - 12 pm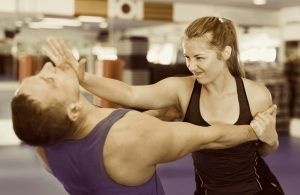 Practical Self-Defense from Kam Lee Center
A little bit of self-defense, a whole load of confidence!
Learn how to be street-smart and defend yourself against bullies! The meaning of self-defense is "not to get yourself hurt" and that include a calm and focus mind, the proper words and action to get away unscathed.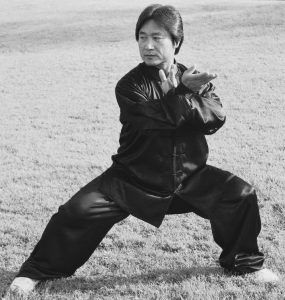 Qigong and Taiji Workshops from Kam Lee Center
A giant leap start with one little footstep.
Tai Chi from its original source. Learn how to move gracefully and harmoniously, in a balance motion that depicts serenity and focus intertwined with power, from within.
Yin and Yang does not means balance but we can move you there.
Free Qigong and Taiji workout at Springs Park, 106 St Johns Ave, Green Cove Springs, FL 32043, every third Saturday of the month!
Cost: Free Time: 10:30 - 11:30 am