Welcome to the Qigong program at Kam Lee Center, a gentle and effective practice designed to cultivate and balance the body's vital energy (Qi) while promoting overall health and well-being. Our Qigong classes are suitable for everyone but are particularly beneficial for seniors seeking a simple, gentle, and effective daily exercise that helps them stay healthy, nimble, and balanced.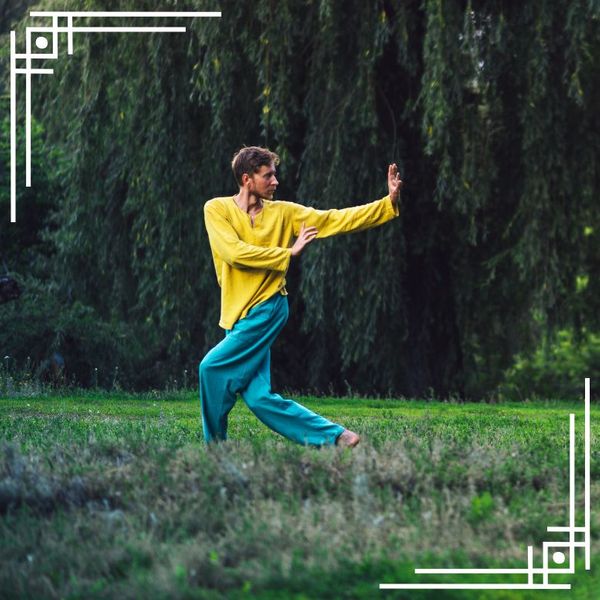 Qigong: Energetic Skill For Life
"Qi" (Chee) means energy, and "gong" (Kung) means skill. Qigong (Chee-Kung) translates to energetic skill, emphasizing the importance of movement in our lives. This practice energizes the body while incorporating advanced breathing methods in our Taiji (tai-chi) program.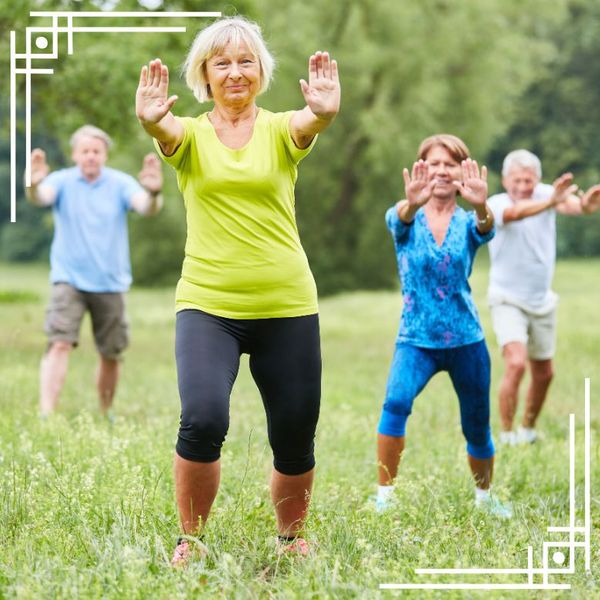 Numerous Benefits For Seniors
Our Qigong classes offer a wide range of benefits for seniors. With just a few weeks of practice, participants can experience relief from joint pain, reduced inflammation (such as arthritis), increased circulation, and stronger bones. This low-impact exercise is an excellent way for seniors to maintain their health and vitality.
Chinese Health Philosophy And The Five Elements
At Kam Lee Center, our Qigong classes teach Chinese health philosophy and the concept of the five elements, which are crucial for understanding and applying Traditional Chinese Medicine principles. By learning about the Yin Yang forces within the body and how to balance them, participants can cultivate a better, ongoing lifestyle centered around health and happiness.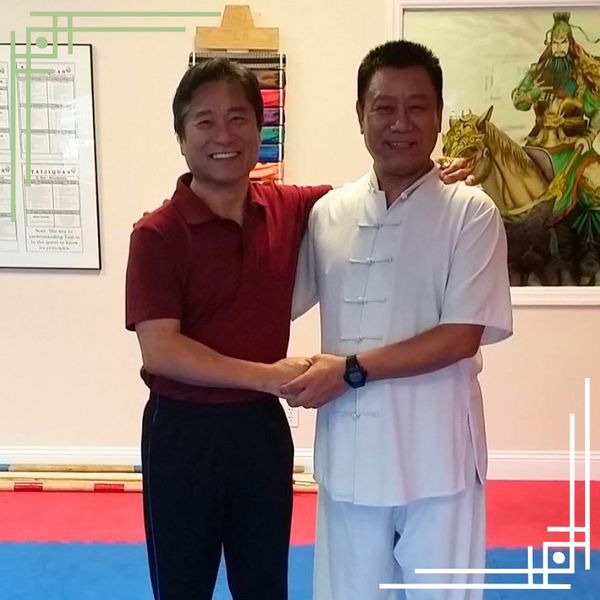 Experience Qigong With Master Kam Lee
Join us at Kam Lee Center and witness Master Kam Lee performing the "Daoyin Tuna" Qigong set, created by his tutor, Grandmaster Zhu Tiancai, one of the four Arhats of Chen Family Taijiquan. Master Kam Lee's expertise and passion for Qigong ensure a rewarding and transformative experience for all participants.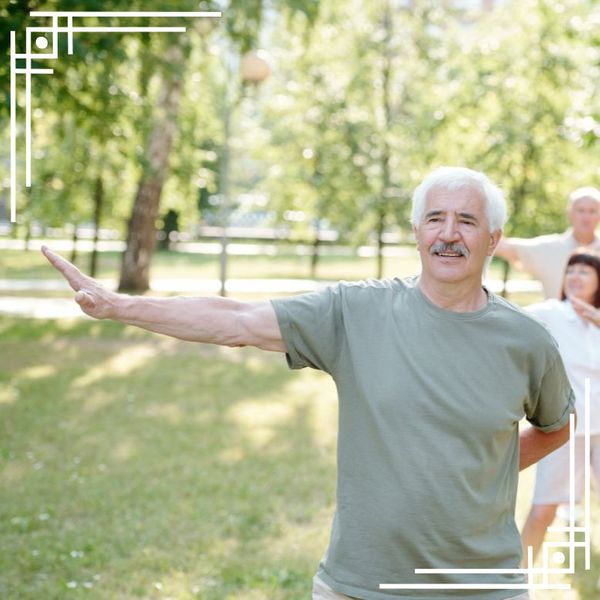 Embrace The Healing Power Of Qigong At Kam Lee Center
Don't miss the opportunity to experience the numerous benefits of Qigong at Kam Lee Center. Our experienced instructors and welcoming environment make it easy for individuals of all ages and fitness levels to participate in this life-enhancing practice. Contact us today to learn more about our Qigong classes or to join our growing community of practitioners on the path to optimal health and well-being.
What our customers are saying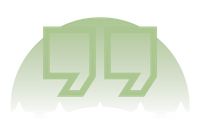 Such a holistic approach to healing.
"I've been going to this acupuncture clinic for years and they have been so helpful to me in my health journey! Mindy is caring, a good listener, a skilled acupuncturist and has such a holistic approach to healing. I highly recommend this clinic!"
-Elizabeth M.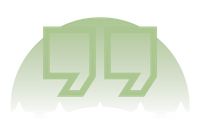 A knack of changing lives for the better.
"Dr. Lee has an amazing ability to make you feel better, without prescribing tons and tons of medicines that most doctors do these days. He brought me from barely being able to walk any distance without needing my wheelchair, to studying Taijiquan from his students, something I couldn't even dream of doing before going to him. Do yourself a giant favor, and go see Dr. Lee, because he has a knack of changing lives for the better."
-Courtney W.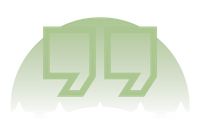 Highly highly recommended.
"I can't believe that I have never done a class here yet, although I know the instructors are brilliant. I can't say first hand that the acupuncture is superb. Highly highly recommended. And I've been to acupuncturists around the world."
-Erin @ HealthNutNews