Our gallery is a testament to the thousands of patients and students who have found relief, satisfaction, and personal growth at the Kam Lee Center. Browse the images that capture the essence of our martial arts classes, highlighting the mental and physical discipline students develop while learning valuable self-defense skills.
Our Martial Arts Legacy
Our martial arts program has nurtured mental and physical discipline in students of all ages while teaching valuable self-defense skills. Through the years, the Kam Lee Center has fostered a strong community and camaraderie among its participants, creating lasting friendships and support networks. Our gallery highlights the incredible achievements of our students and the vibrant atmosphere that characterizes our martial arts classes.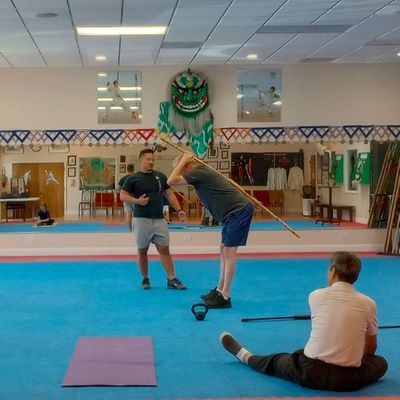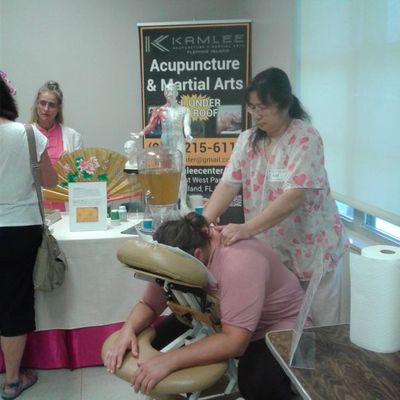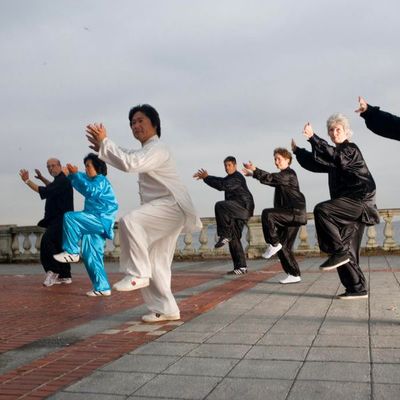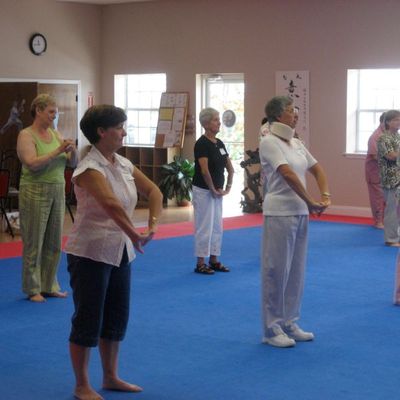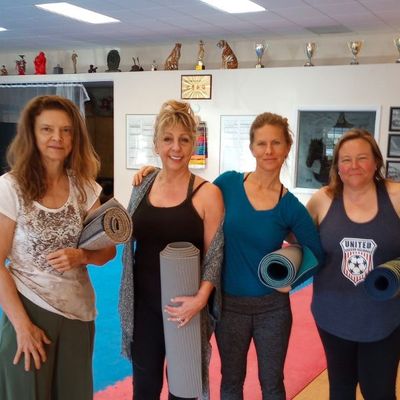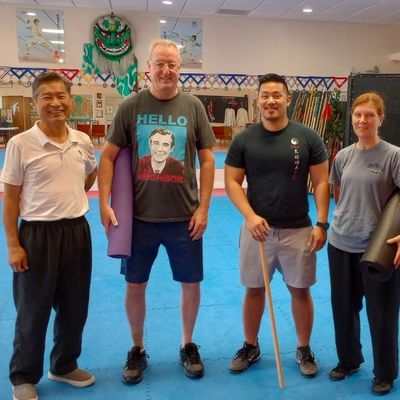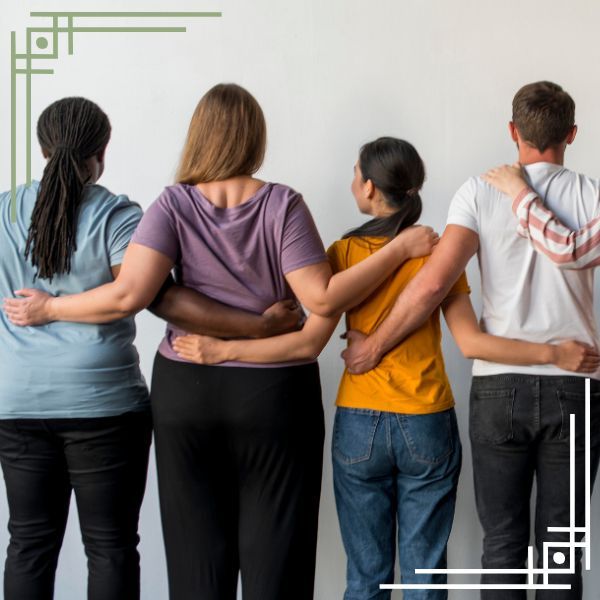 Inspiration and Community Impact
We hope you'll be inspired by the stories of perseverance, growth, and healing these images represent as you explore the Kam Lee Center gallery. We are proud of our longstanding commitment to the community and look forward to continuing our mission of providing exceptional martial arts and physical therapy services for many more years to come. We welcome you to join us on this incredible journey toward health, happiness, and personal growth.
Discover Your Potential at Kam Lee Center
Are you ready to embark on a life-changing journey? The Kam Lee Center is here to support you every step of the way as you improve your health, develop mental and physical discipline, and discover your inner potential. We invite you to experience our martial arts classes, physical therapy services, and holistic healing practices firsthand. Contact us today to schedule a consultation, join a class, or take advantage of our special trial offers. Don't wait any longer – take the first step towards a healthier, happier, and more balanced life!
What our customers are saying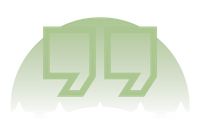 Such a holistic approach to healing.
"I've been going to this acupuncture clinic for years and they have been so helpful to me in my health journey! Mindy is caring, a good listener, a skilled acupuncturist and has such a holistic approach to healing. I highly recommend this clinic!"
-Elizabeth M.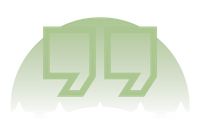 A knack of changing lives for the better.
"Dr. Lee has an amazing ability to make you feel better, without prescribing tons and tons of medicines that most doctors do these days. He brought me from barely being able to walk any distance without needing my wheelchair, to studying Taijiquan from his students, something I couldn't even dream of doing before going to him. Do yourself a giant favor, and go see Dr. Lee, because he has a knack of changing lives for the better."
-Courtney W.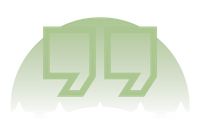 Highly highly recommended.
"I can't believe that I have never done a class here yet, although I know the instructors are brilliant. I can't say first hand that the acupuncture is superb. Highly highly recommended. And I've been to acupuncturists around the world."
-Erin @ HealthNutNews