SIMPLIFYING ANCIENT WISDOM FOR MODERN NEEDS
Fleming Island's Top Rated Local® Holistic Acupuncture, Advanced Physical Therapy & Martial Arts Discipline.
WELCOME TO KAM LEE CENTER
Established and helping the community since 1994, thousand of patients and students have found relief and satisfaction at Kam Lee Center. We help you GET RESULTS by making SENSIBLE CHOICES for your needs.
Come visit us. Our friendly staff will be very happy to show you around and answer any question that you may have. We are just a phone call away!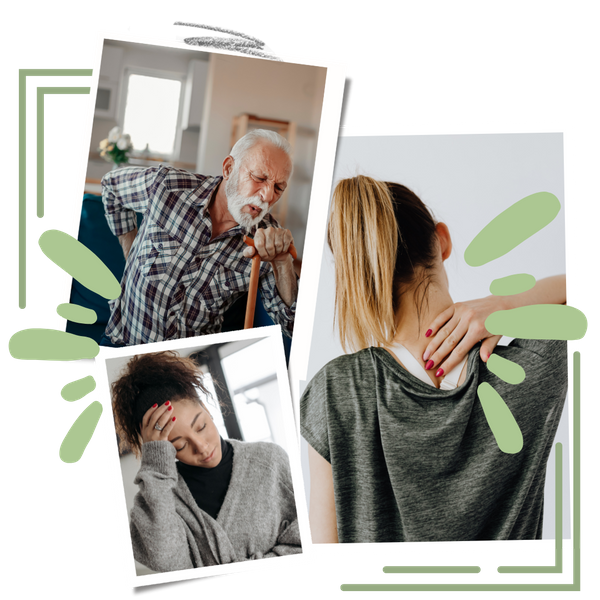 Having neck or lower back pain? Or Migraines?
What about hot-flashes? Night sweats? Insomnia? Stress?
Or allergies that refused to go away and medication isn't working anymore.
Sometimes we wonder where that extra weight creeps in! Is it because of hormones or just that little extra chocolate and ice-cream?
If this sound like you and you are seeking a natural solution to these or other medical problems, we can help.

Our Fleming Island Office hours:
Monday thru Friday: 9 am ~ 6 pm
Saturday: 9 am ~ 4 pm

We Listen
We believe in taking time to listen and focus on your needs to determine the best cause of action for you. Listening gives us an opportunity to understand you better, where you are coming from and how to fulfill your needs in the most efficient way.
We Explain
Explaining how your body works in common sense term gives you a better understanding on how to improve your well-being and alleviates pain. To fight a problem we have to understand how it begins. To strengthen a body, we must know what weakens it.

We Provide A Solution
There are many ways to solve a problem but the best way is the natural way that we customized to meet your specific needs. People exhibit different strengths and weaknesses, and the logical solution should be made and suited to meet your individual needs.
What our customers are saying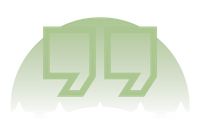 Such a holistic approach to healing.
"I've been going to this acupuncture clinic for years and they have been so helpful to me in my health journey! Mindy is caring, a good listener, a skilled acupuncturist and has such a holistic approach to healing. I highly recommend this clinic!"
-Elizabeth M.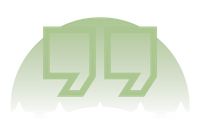 A knack of changing lives for the better.
"Dr. Lee has an amazing ability to make you feel better, without prescribing tons and tons of medicines that most doctors do these days. He brought me from barely being able to walk any distance without needing my wheelchair, to studying Taiji from his students, something I couldn't even dream of doing before going to him. Do yourself a giant favor, and go see Dr. Kam Lee, because he has a knack of changing lives for the better."
-Courtney W.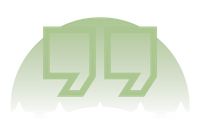 Highly highly recommended.
"I can't believe that I have never done a class here yet, although I know the instructors are brilliant. I can't say first hand that the acupuncture is superb. Highly highly recommended. And I've been to acupuncturists around the world."
-Erin @ HealthNutNews