Our Services
Discover Your Path to Wellness at Kam Lee Center
Experience the Kam Lee Center difference as we weave together ancient traditions and contemporary practices to provide you with an unparalleled wellness experience. Our team of dedicated professionals is committed to fostering a warm and welcoming environment where you can feel at ease and confident in your journey to better health.
Embrace a holistic approach to health and well-being at Kam Lee Center! We're thrilled to be your partner on the journey to a healthier, happier you. With a delightful blend of ancient wisdom and modern expertise, we offer a range of services designed to nurture your body, mind, and spirit. Step into a world of rejuvenation and self-discovery as we introduce you to our exceptional services of acupuncture, herbal remedy, advanced physical rehab, and invigorating martial arts. Start your transformation! Contact our team today.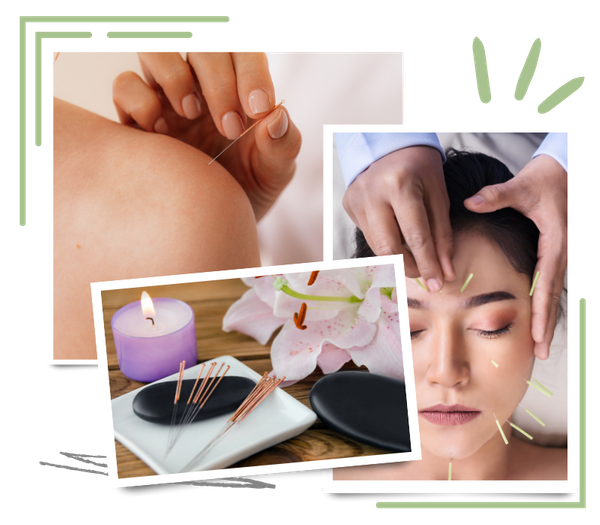 Acupuncture - Rebalance Your Energy Flow
Welcome to the realm of acupuncture, where the timeless tradition of ancient healing meets the advanced technology of modern science. Our experienced practitioners will delicately place fine needles at exact points along your body's meridian pathways, working to open up blocked energy and promote natural healing. Feel your body relax and your stress fade away as you experience a newfound sense of vitality and improved overall well-being. Reap the benefits of this ancient practice; let us guide you on the path to a blissful journey of wellness.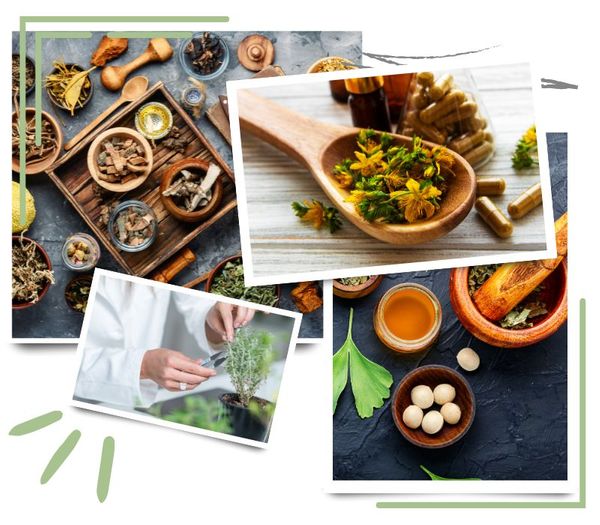 Herbal Remedy - Nature's Gift to Restore Harmony
Say hello to the bountiful wonders of herbal remedies! With our team of expert herbalists, we have carefully selected the highest quality herbs to help you address a variety of health issues. We understand that each person's unique needs require personalized remedies. That's why we offer a large selection of herbs that can help to increase your immune system, encourage better sleep, and provide relief from common ailments. Take advantage of the healing power of nature and say goodbye to discomfort!
Advanced Physical Rehab - Regain Strength & Flexibility
We understand the importance of reclaiming your body's full potential after an injury or illness. Our advanced physical rehab program is designed to help you bounce back stronger than ever! Our dedicated team of rehabilitation specialists will work closely with you, combining cutting-edge techniques with compassionate care. Prepare to be amazed as you regain strength, flexibility, and confidence in your body's capabilities!
What our customers are saying
Don't just take our word for it! Read on to see what our satisfied patients who have experienced the benefits of our holistic acupuncture services at Kam Lee Center have to say.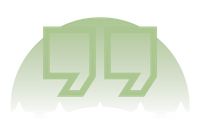 Such a holistic approach to healing.
"I've been going to this acupuncture clinic for years and they have been so helpful to me in my health journey! Mindy is caring, a good listener, a skilled acupuncturist and has such a holistic approach to healing. I highly recommend this clinic!"
-Elizabeth M.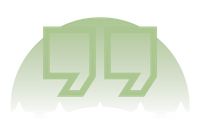 A knack of changing lives for the better.
"Dr. Lee has an amazing ability to make you feel better, without prescribing tons and tons of medicines that most doctors do these days. He brought me from barely being able to walk any distance without needing my wheelchair, to studying Taiji from his students, something I couldn't even dream of doing before going to him. Do yourself a giant favor, and go see Dr. Kam Lee, because he has a knack of changing lives for the better."
-Courtney W.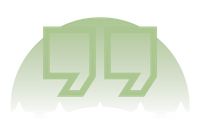 Highly highly recommended.
"I can't believe that I have never done a class here yet, although I know the instructors are brilliant. I can't say first hand that the acupuncture is superb. Highly highly recommended. And I've been to acupuncturists around the world."
-Erin @ HealthNutNews

Awaken the Warrior Within
At Kam Lee Center, we offer a diverse range of martial art classes to cater to various interests and age groups. Our engaging Kids' martial arts classes instill discipline and confidence in young minds. For those seeking mastery of Kung Fu, our expert instructors guide you through traditional techniques and forms. Delve into the meditative practice of Qigong, harnessing the power of breath and movement. Alternatively, explore the grace and fluidity of Taijiquan, promoting balance and inner harmony. Unleash your inner warrior and embark on an empowering martial arts journey! Discover the perfect balance of physical fitness, mental discipline, and self-defense skills.
We here at Kam Lee Center wholeheartedly believe that true wellness encompasses more than just the physical aspect. It is a seamless harmony of body, mind, and soul. With our array of services - acupuncture, herbal remedy, advanced physical rehab, and invigorating martial arts - we are here to guide you on your path to total well-being. Embrace the Kam Lee Center experience today! Book a consultation or visit our center located at 1835-5 East West Pkwy. Fleming Island, FL 32003 and let's create a personalized plan to unleash the best in you.