"Life is like riding a bicycle. To keep your balance, you must keep moving"
Welcome
Welcome to our physical therapy program! We are committed to helping you achieve your goals and regain your strength, mobility, and independence. Whether you are recovering from an injury, managing a chronic condition, or seeking to optimize your athletic performance, our team of experienced and compassionate therapists is here to support you every step of the way.
Treatment Plan
At our clinic, we believe that physical therapy is not just about treating the symptoms, but also empowering you to take control of your health and wellness. Through personalized treatment plans and evidence-based practices, we help you to understand the root causes of your condition, develop new habits and strategies, and build the confidence and resilience to overcome any obstacles that may arise.
A powerful tool!
We understand that physical therapy can be challenging and sometimes even painful, but we also know that it is a powerful tool for healing and growth. We will work with you to set realistic goals and milestones, track your progress, and celebrate your successes along the way. We will also provide you with the education and resources you need to make informed decisions about your health, and to continue your journey towards optimal health and wellbeing even after you complete your therapy program.
Your Health is important to us!
So whether you are a professional athlete or a weekend warrior, a senior with arthritis or a young adult with a chronic illness, we invite you to join us on this journey of healing and transformation. Let's work together to unlock your full potential and discover the joy and freedom of living life to the fullest!
What our customers are saying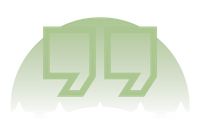 Such a holistic approach to healing.
"I've been going to this acupuncture clinic for years and they have been so helpful to me in my health journey! Mindy is caring, a good listener, a skilled acupuncturist and has such a holistic approach to healing. I highly recommend this clinic!"
-Elizabeth M.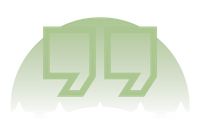 A knack of changing lives for the better.
"Dr. Lee has an amazing ability to make you feel better, without prescribing tons and tons of medicines that most doctors do these days. He brought me from barely being able to walk any distance without needing my wheelchair, to studying Taijiquan from his students, something I couldn't even dream of doing before going to him. Do yourself a giant favor, and go see Dr. Lee, because he has a knack of changing lives for the better."
-Courtney W.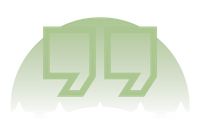 Highly highly recommended.
"I can't believe that I have never done a class here yet, although I know the instructors are brilliant. I can't say first hand that the acupuncture is superb. Highly highly recommended. And I've been to acupuncturists around the world."
-Erin @ HealthNutNews