Advanced Physical Rehab
Welcome to the Advanced Physical Rehab program at Kam Lee Center, where our experienced and skilled therapists are dedicated to helping you regain your strength, mobility, and independence. Our hands-on approach ensures you receive the best care for your specific needs.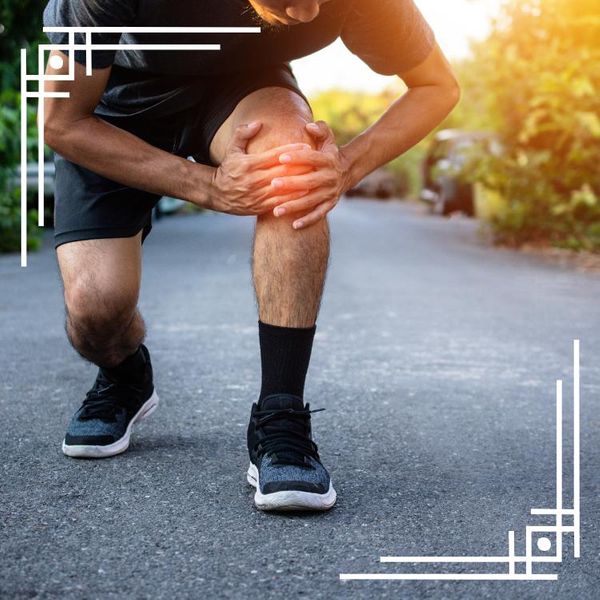 Benefits of Advanced Physical Rehab Therapy
Advanced Physical Rehab Therapy is a powerful and effective method for treating a wide range of musculoskeletal conditions, including neck and lower back pain, migraines, sports injuries, and chronic pain. Our experienced therapists utilize a variety of techniques, such as soft tissue mobilization, joint manipulation, and muscle energy techniques to help you achieve the following benefits:
Pain Relief: Manual therapy targets the root cause of pain, providing long-lasting relief and preventing recurrence.
Increased Mobility: Our therapists improve your overall range of motion and flexibility by addressing joint restrictions and muscle imbalances.
Improved Posture: Proper alignment and body mechanics are essential for optimal health. Our therapists will work with you to correct any postural imbalances, reducing the risk of injury and enhancing your overall well-being.
Enhanced Athletic Performance: Our therapists can help athletes of all levels achieve peak performance by addressing specific imbalances, improving strength, and increasing flexibility.
Faster Recovery: Advanced manual therapy speeds up healing, helping you return to your daily activities more quickly.
Why Choose Kam Lee Center For Advanced Physical Rehap Therapy?
At Kam Lee Center, we pride ourselves on providing personalized, patient-centered care. Our therapists are skilled in the latest manual therapy techniques and are compassionate and dedicated to your well-being. We listen carefully to your concerns and develop a customized treatment plan that meets your unique needs and goals.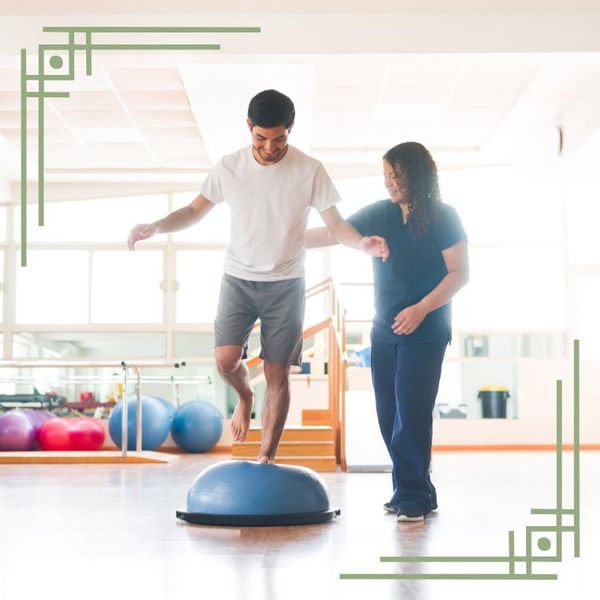 Contact Us Today To See How Kam Lee Center Can Help You
Don't let pain or limited mobility keep you from living your best life. Schedule an appointment with our Advanced Rehab Therapy team at Kam Lee Center today! Experience the difference our hands-on approach can make in your optimal health and well-being journey. Major insurance is accepted, making it easier for you to access the care you need. Call us now to book your appointment and take the first step on your path to a pain-free, active, and fulfilling life.
What our customers are saying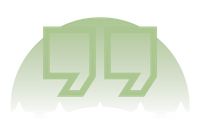 Such a holistic approach to healing.
"I've been going to this acupuncture clinic for years and they have been so helpful to me in my health journey! Mindy is caring, a good listener, a skilled acupuncturist and has such a holistic approach to healing. I highly recommend this clinic!"
-Elizabeth M.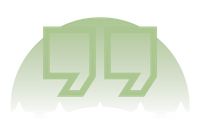 A knack of changing lives for the better.
"Dr. Lee has an amazing ability to make you feel better, without prescribing tons and tons of medicines that most doctors do these days. He brought me from barely being able to walk any distance without needing my wheelchair, to studying Taijiquan from his students, something I couldn't even dream of doing before going to him. Do yourself a giant favor, and go see Dr. Lee, because he has a knack of changing lives for the better."
-Courtney W.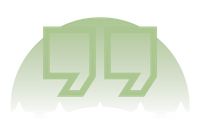 Highly highly recommended.
"I can't believe that I have never done a class here yet, although I know the instructors are brilliant. I can't say first hand that the acupuncture is superb. Highly highly recommended. And I've been to acupuncturists around the world."
-Erin @ HealthNutNews