Modern Research Acupuncture
"There is sufficient evidence of acupuncture's value to expand its use into conventional medicine."
– National Institute of Health, 1997 Consensus on Acupuncture
Modern research in Acupuncture
The World Health Organization has published modern research findings on the effectiveness of acupuncture for pain and many many other conditions.
The United States Air Force physicians have begun using acupuncture to treat pain and injury on the battlefield as well as back at home for circumstances where medications and other treatments are either not available or not practical, for instance, injured pilots who need to be in full command of their faculties to fly.
And modern research continues at an increasing pace.
What our customers are saying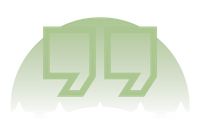 Such a holistic approach to healing.
"I've been going to this acupuncture clinic for years and they have been so helpful to me in my health journey! Mindy is caring, a good listener, a skilled acupuncturist and has such a holistic approach to healing. I highly recommend this clinic!"
-Elizabeth M.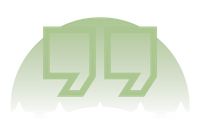 A knack of changing lives for the better.
"Dr. Lee has an amazing ability to make you feel better, without prescribing tons and tons of medicines that most doctors do these days. He brought me from barely being able to walk any distance without needing my wheelchair, to studying Taiji from his students, something I couldn't even dream of doing before going to him. Do yourself a giant favor, and go see Dr. Kam Lee, because he has a knack of changing lives for the better."
-Courtney W.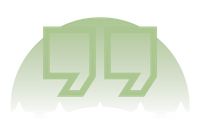 Highly highly recommended.
"I can't believe that I have never done a class here yet, although I know the instructors are brilliant. I can't say first hand that the acupuncture is superb. Highly highly recommended. And I've been to acupuncturists around the world."
-Erin @ HealthNutNews